Get lost. Get to know yourself…at your deepest core. Learn to love yourself, with all your imperfections and all your perfect parts. Have faith in the process of your journey.
Believe you are here to do great and glorious things.
Gravitate toward those that lift you higher and help you see beauty…in all things.
Travel roads paved with healthy, holy things that allow you to love harder and love truer.
Surrender your heart to the miracles that live inside you.
And no matter how many hardships you encounter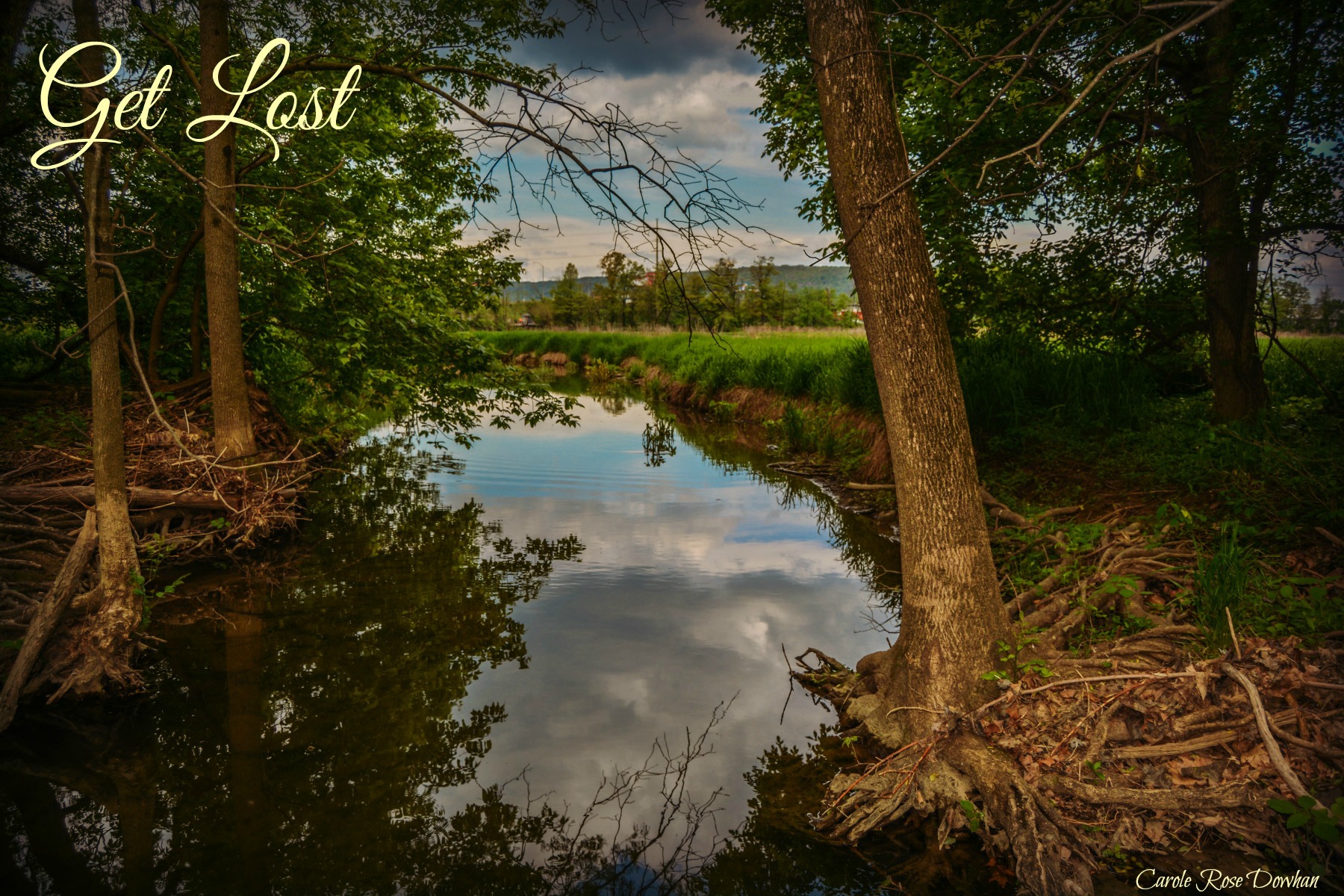 or how many heartaches you endure…NEVER STOP LOVING YOUR LIFE.