~ "Being alive requires of us a relationship with the mysterious, life-long experience of letting go."            ~ Molly Fumia
Grief is complicated.
It isn't linear. It isn't solid. It isn't reliable. It isn't reasonable. It isn't manageable. And it isn't avoidable. It makes you feel sad, and flat, and faithless, when all you want to truly feel is joyful, and hopeful, and alive.
You know those people you try hard to avoid because they cause you to feel anxious and depleted and crappy? That's what grief feels like, except it's carrying with it a damp, heavy, restrictive, cloak that it places around your shoulders, when it visits.
Uggghh.
Since losing my beautiful, faith-filled mom, this is how I'm making sense of it all, finding space for the mourning, while still clinging tightly to the sweetest love…that I have ever known.
I'm doing my best.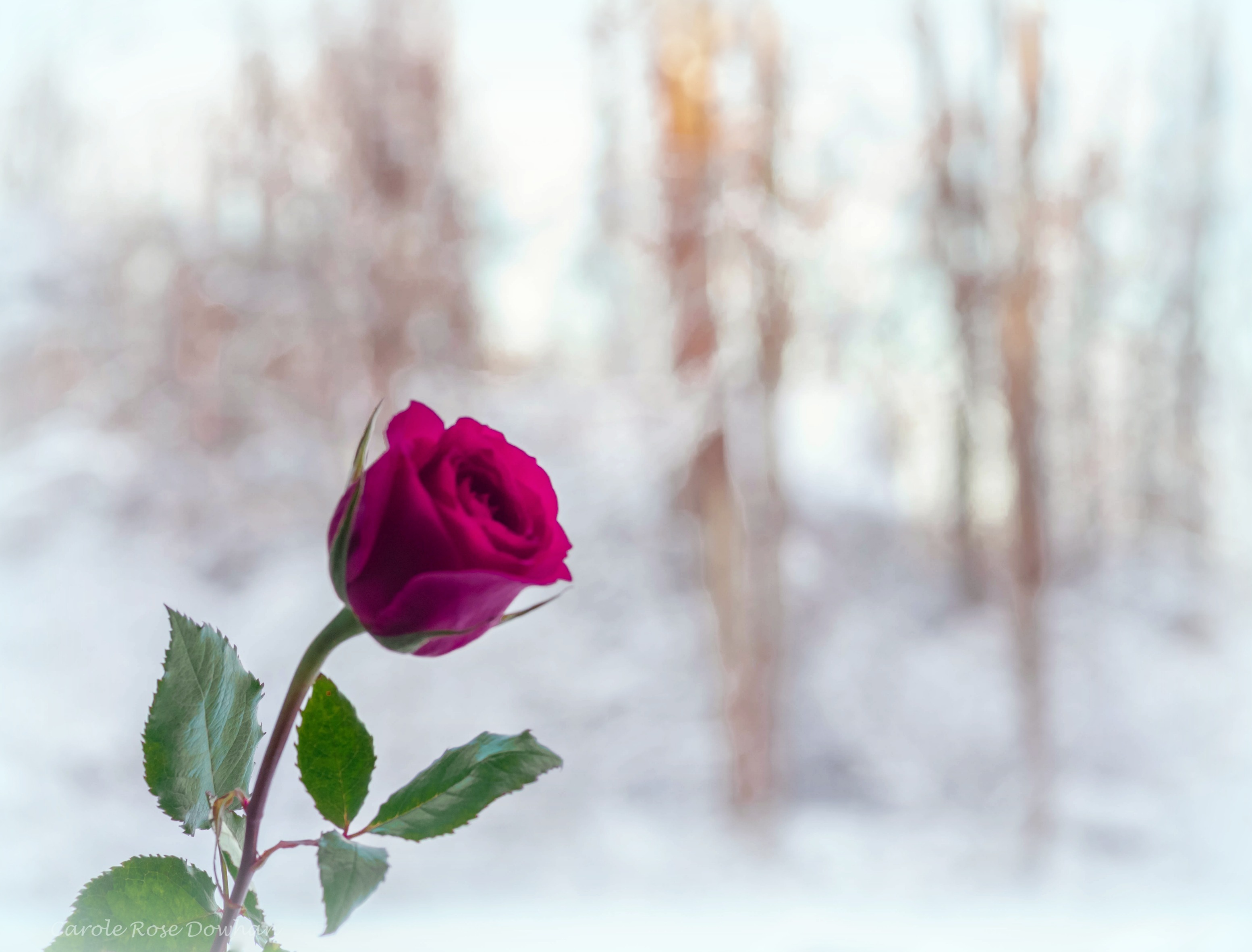 I'm doing my best to live in the moment, and stay productive and enlightened, and active and kind.
I'm doing my best to embrace beauty, to keep moving forward toward all that is meant for me, and to gracefully let go of all that is no longer mine.
I'm doing my best to see people as they truly are, instead of forever seeing them how I want them to be. And I'm doing my best to love them…still.
I'm doing my best to de-clutter my mind, my closets, my office, my life.
I'm letting new music enter my ears, awaken my spirit, and allow me to hear clearly the whispers of all that I am destined to create and share.  
I'm having lunch with friends and planning a trip to an island and dreaming of walking pink, sandy beaches…with you in my heart.
I'm filling my home with sweet-scented roses, like the deep red ones that bloomed faithfully in the backyard of our home…so many years ago.
I'm reading lots of books. Real ones with crisp pages that I fold at the corners to keep my place, and powerful, life-changing sentences that I paint with a sunny, yellow marker to keep them inside me forever.
I'm attempting to capture the essence of people and trees and country-sides, through the heart of my camera lens. I imagine that pressing the shutter, magically sends the beauty your way.
I love believing that.
I'm trying to eat less sugar, and less carbs, and less of the things that are hard to pronounce. But I'm finding waffles hard to give up. The ones with little blueberries, that kind of melt when toasted.
Is waffle addiction a thing?
I'm working on perfecting my pie crust, adding organic kale to my smoothies, and I'm skipping the colorful straw. Enough with the plastic.
I'm doing my best to lessen my environmental footprint, to increase my political awareness, and to strengthen my faith in miracles.
I'm pushing away resentment, pulling close forgiveness, and tearing down walls of protection.
I'm reaching out when I can, retreating when I must, and trying to stay upbeat and grateful.
I'm leaving my zone of comfort more, keeping passion alive when I stay, and being content with every road that I travel.
I'm writing early in the morning, late into the night and any time the word mountains inside me grow stronger and higher and erupt in a mighty avalanche of release.
I'm hiking snowy mountain trails with wild things that make me feel excited and fearful…and alive.
I'm praying for everyone I know, for those I used to know, and for all that I never will meet.
I'm laughing when I'm able, and I'm gravitating toward the funny humans in my life; like the country, gas station attendant who tells me a joke when I'm running on empty. 
I'm singing in the car and I'm crying in there too. Sometimes at a red light, with zero ability to stop, even when discovered by a trucker, in the next lane.
I pretend that he understands my tears.
I'm playing the seared-in-my-soul memories of you, like my favorite movie on repeat. They remind me that I am your daughter, and I carry your torch, and you live on inside me. And that helps me remember to breathe, because lately I forget to do that. Breathe, I mean.
I'm waiting for the sun to rise to wish you a good morning, and I'm waiting for the moon to rise to see you in my dreams.
Above all, I'm bursting with gratitude for the grace that allowed me to meet you, to know you, to love you, and even…to miss you.
I'm doing my best.
Love & Peace,
Carole Rose